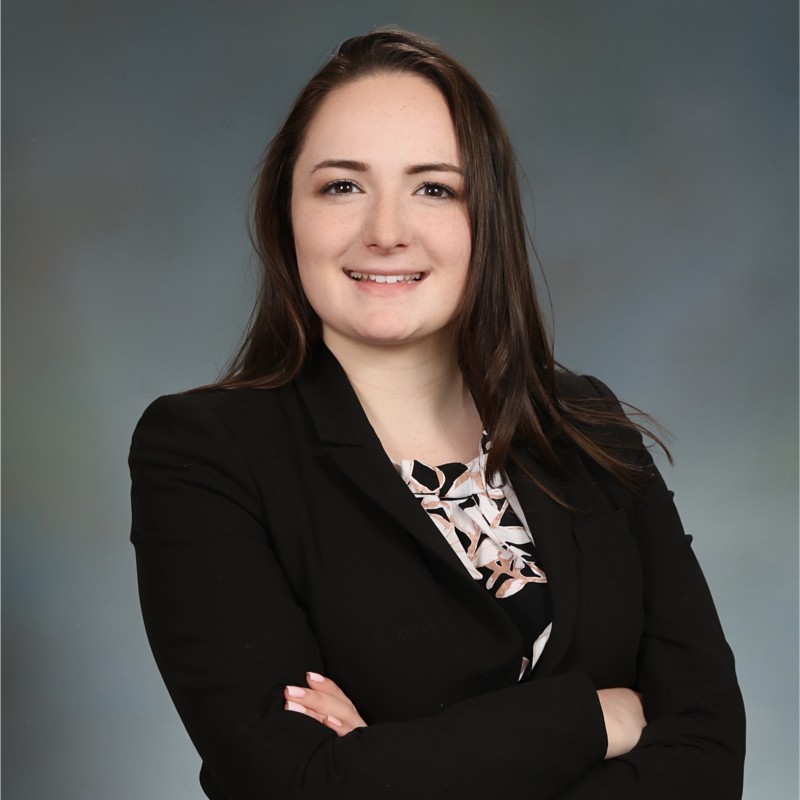 Lower Moreland Highschool (High School Diploma, 2014);
Lebanon Valley College (B.A. Political Science, 2018);
Drexel University Kline School of Law (J.D. 2021)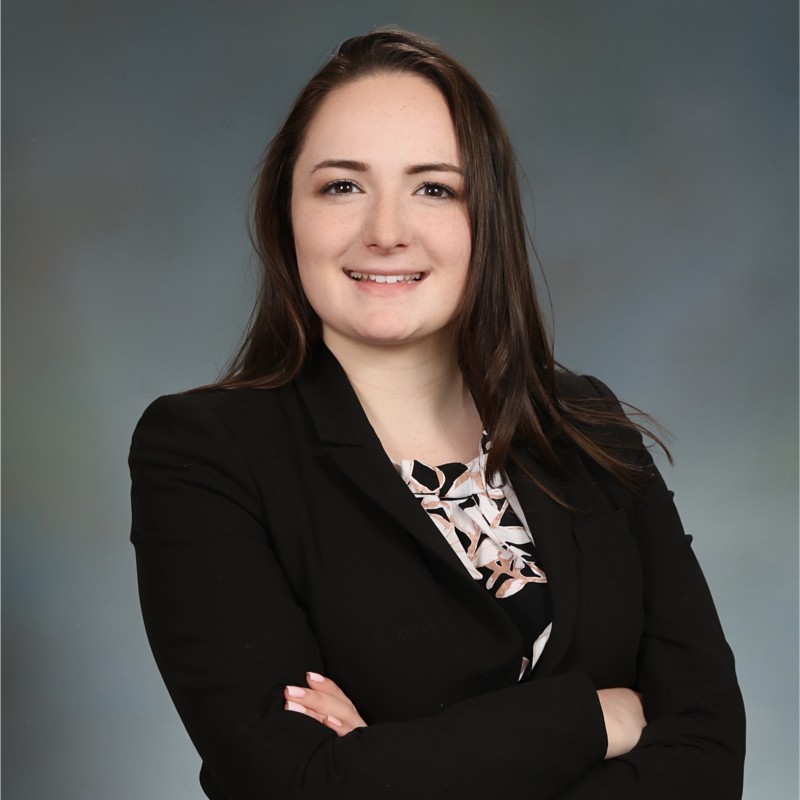 Esquire at Villari Lentz & Lynam, LLC
Caitlin N. Dryden is a Civil Trial Attorney dedicated to the representation of people who have suffered significant injuries and/or financial losses as a result of medical malpractice, defective commercial and consumer products, work related accidents and injuries, and motor vehicle collisions. She is a VA accredited attorney for preparing, presenting, and prosecuting veterans' benefits claims before VA.
Before joining Villari, Lentz & Lynam, Caitlin served as an Assistant District Attorney, where she prosecuted hundreds of cases at every stage of the criminal proceedings. As a prosecutor, Caitlin gained valuable trial experience, successfully representing the Commonwealth of Pennsylvania as lead counsel in numerous jury trials and bench trials. Caitlin was also the coordinator of the Bucks County Veterans Diversionary program, where she helped Veterans in the criminal justice system receive the benefits they were entitled to and resolve their criminal matters in a way that holistically considered their service to this country, their impact on their victims, and their desire to get help.
Caitlin earned her juris doctorate at Drexel University's Thomas R. Kline School of Law, where she received a full tuition scholarship. While there, she was on the Dean's list and a member of the Drexel Law Trial Team, Drexel Law Review, and the Andy and Gwen Stern Community Lawyering Clinic. She published an article on the legal realities of PTSD in first responders.
Outside the office, Caitlin enjoys volunteering in her community, walking her dog, and spending time with family and friends.
Philadelphia Bar Association
Bucks County Bar Association
Court of Appeals for Veterans Claims Bar Association
American Inns of Court
Lower Moreland Highschool (High School Diploma, 2014)
Lebanon Valley College (B.A. Political Science, 2018)
Drexel University Kline School of Law (J.D. 2021)
Medical Malpractice;
Product Liability;
Premises Liability;
Construction Accidents;
Automobile Negligence;
Veterans Law; and
General Civil Litigation
Putting Mental Health on the Frontline: Why Mental Injuries in First Responders Should be Covered Through Workers' CompensationPutting Mental Health on the Frontline: Why Mental Injuries in First Responders Should be Covered Through Workers' Compensation
Drexel Law Review · Sep 11, 2020